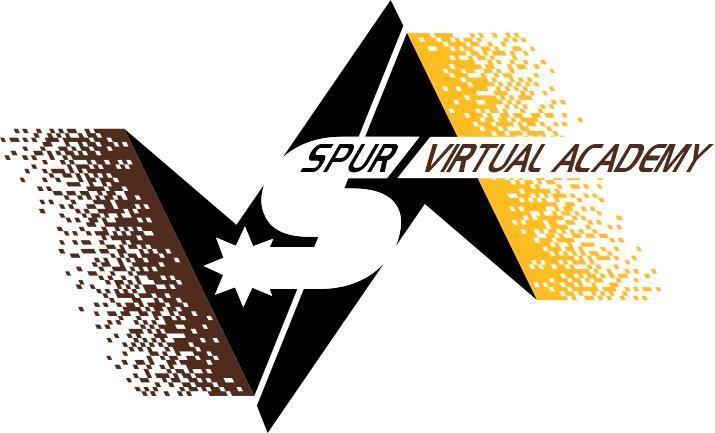 Spread the Word it's time to Pre-Register for PreK, Boost, and Kindergarten! Join us on March 15 @ Aspen Early Learning Center for Pre-Registration Night from 5:00 pm to 7:00 pm. Learn about AELC and enter into a special drawing! The First 100 to complete Pre-Registration will receive a chance for additional kindergarten readiness prizes.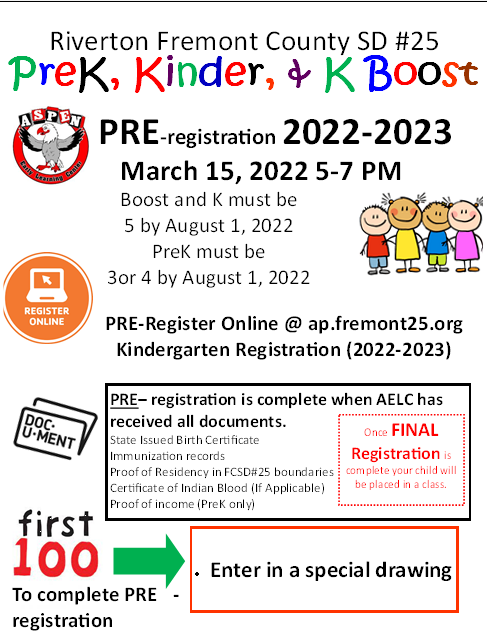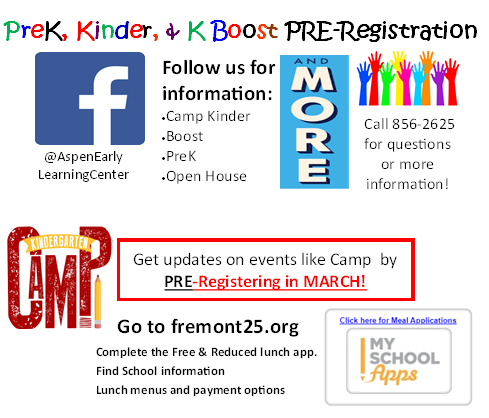 SCHOOL IS IN SESSION TODAY - WEDNESDAY MARCH 9TH. Buses will run as normal. Thank you to the City, County, District Maintenance Crew and other Agencies for their work through the night and continued work this morning clearing roads. DRIVE SAFE!

Congratulations to the RMS Jazz Band! They earned a Superior rating at the Kinser Jazz Festival on February 15th. Additionally, Jameson Spradlin won an award for "Outstanding Musicianship."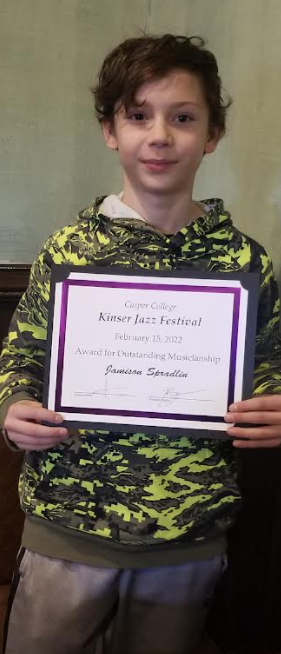 Happy National School Resource Officer Appreciation Day! Thank you for keeping our students and staff safe everyday!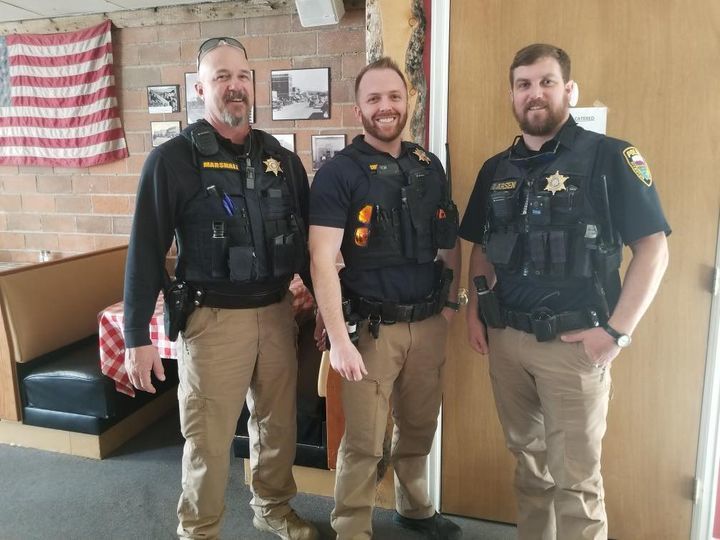 Last week was such a treat for our 8th graders! The National Museum of Military Vehicles allowed our kids to tour and be instructed by their staff on their amazing facility and incredible displays. One group each day was even given a personal tour by museum founder Mr. Dan Starks. Mr. Starks instructed our kids on why he felt this museum needed to be built, he explained, "yes the vehicles are cool, but the most important part of this museum is to share the stories of the men and women that sacrificed everything for us." He spoke of the Chance Phelps theater and how personal the theater is to Fremont County. Thank you for the amazing experience for our students and staff.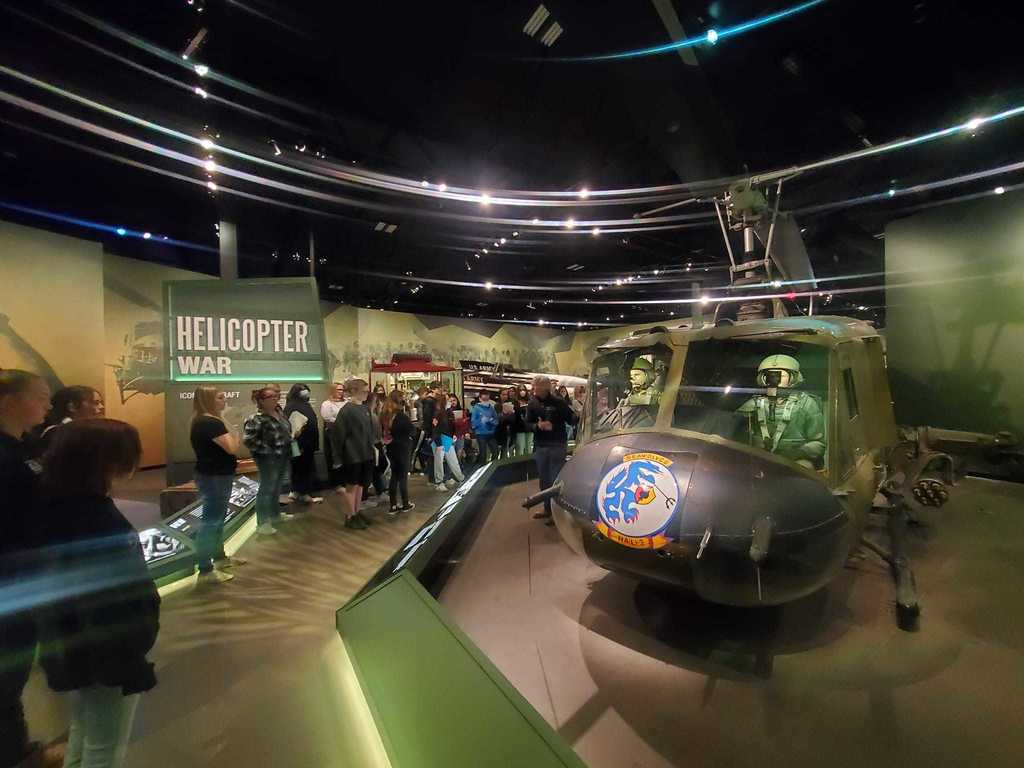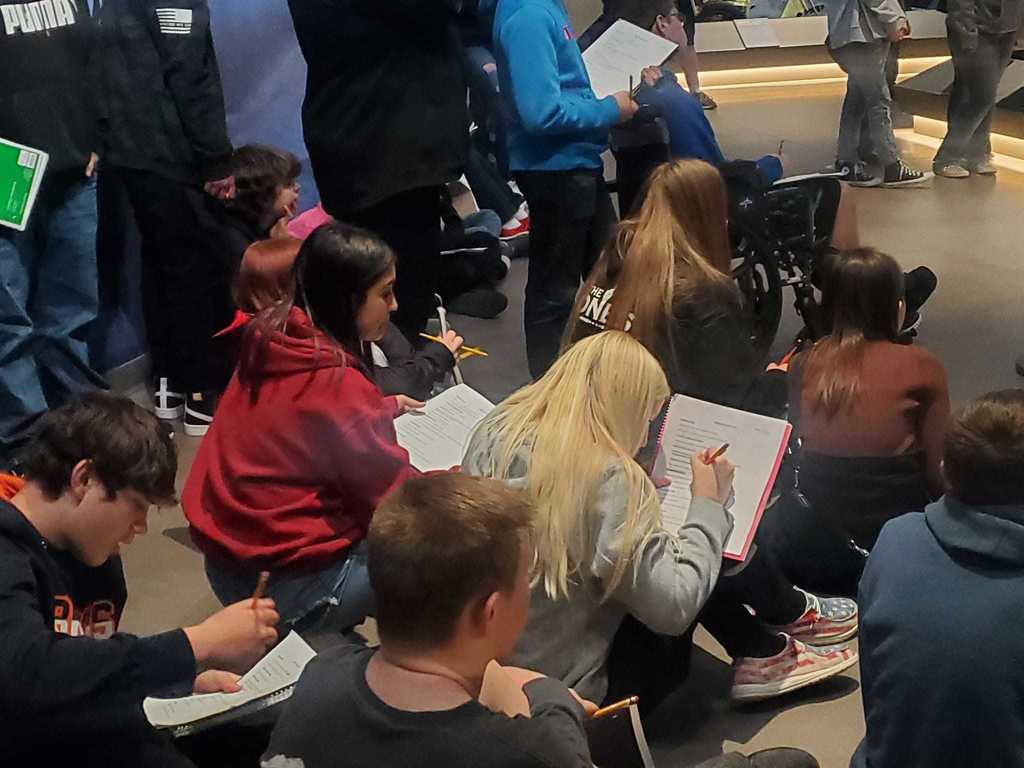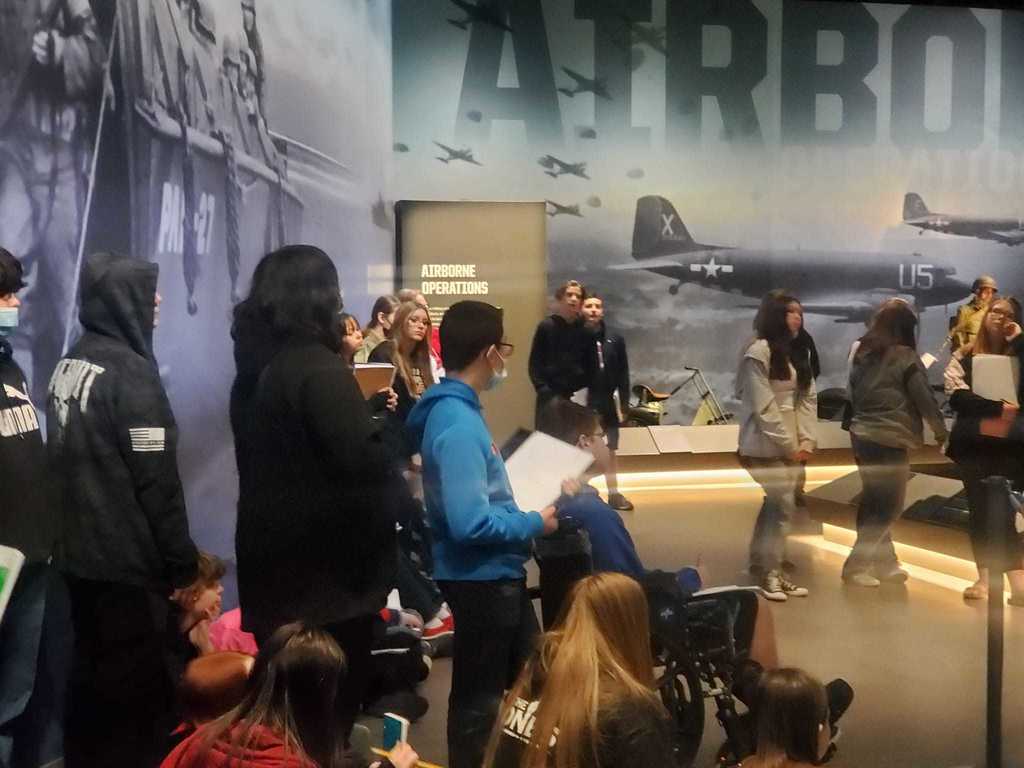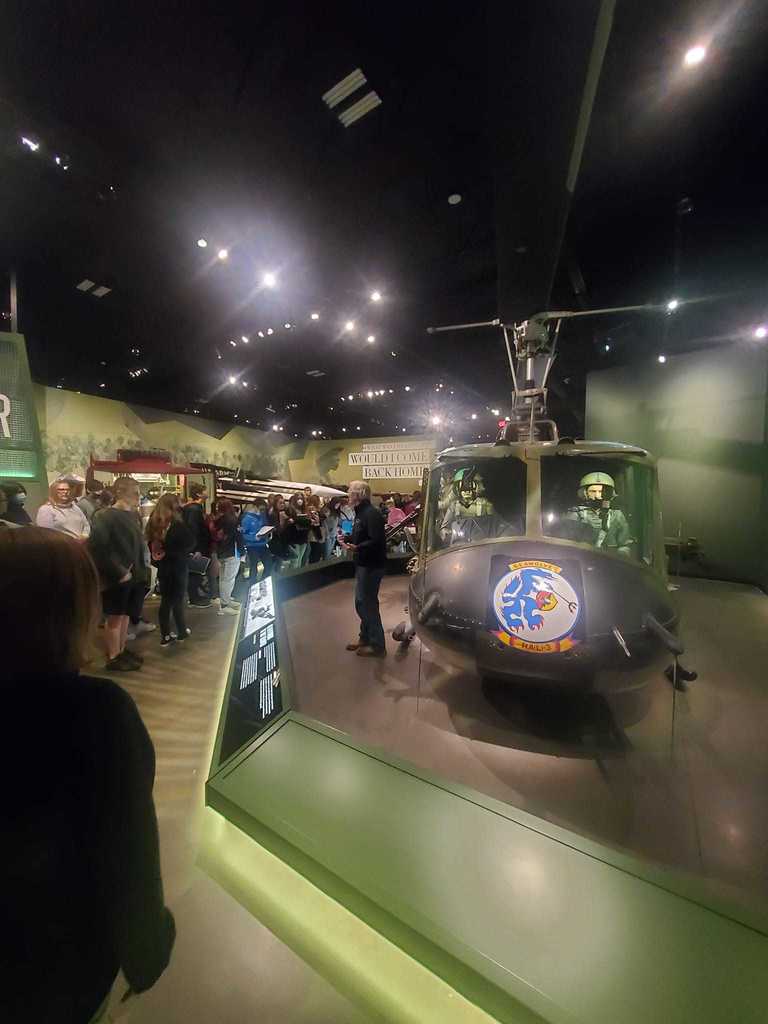 Frontier Phoenix delivered Valentine door hangers to every residents door at both Homestead Living and Wind River Rehabilitation Center. One of our favorite things to do💕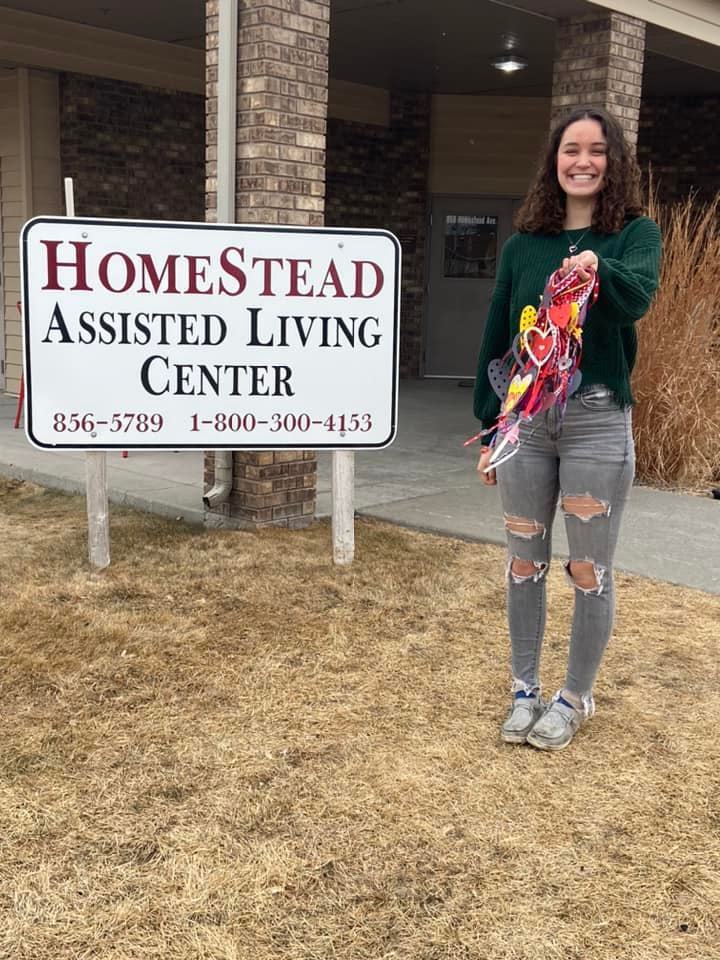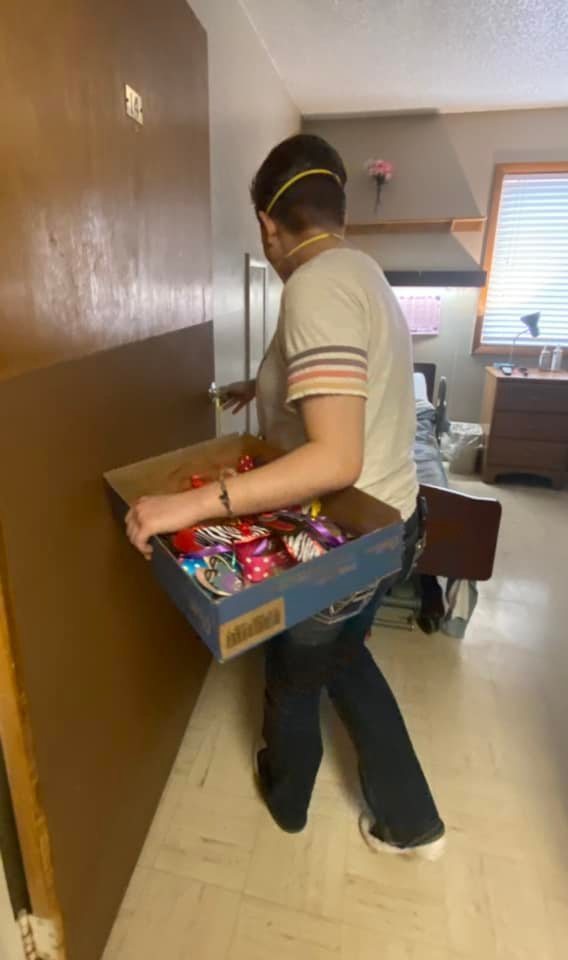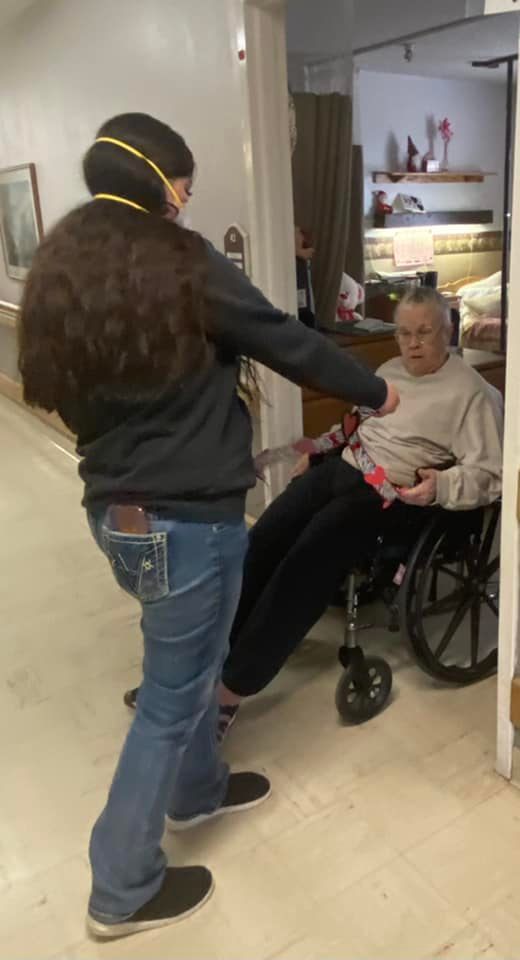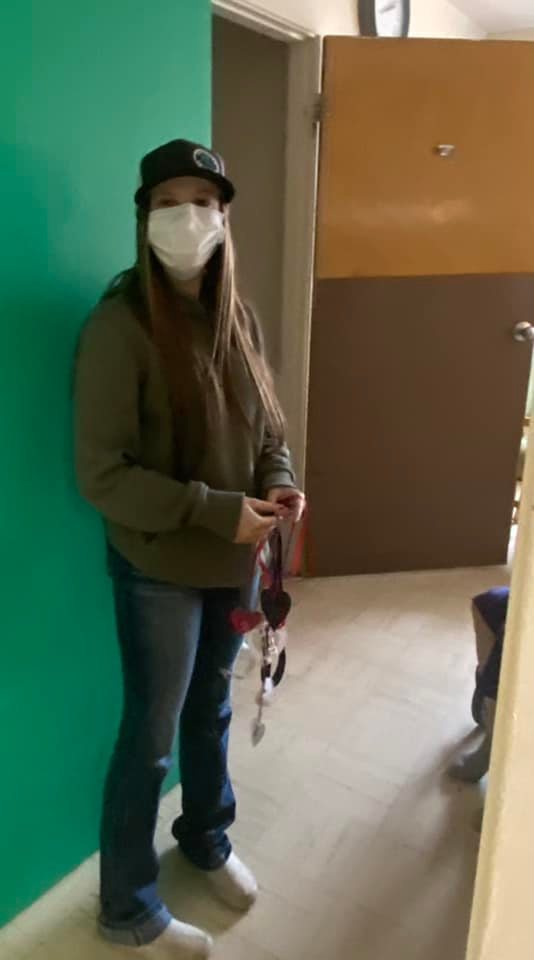 It is a great day to be a Wolverine!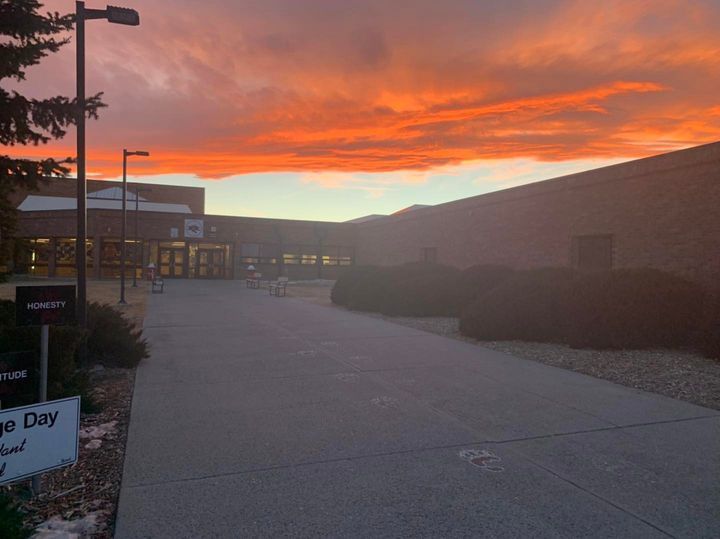 Frontier students had a great opportunity to learn how to ice fish from Mr. Winn today. Keep up the hard and enjoy the hard work. Go Phoenix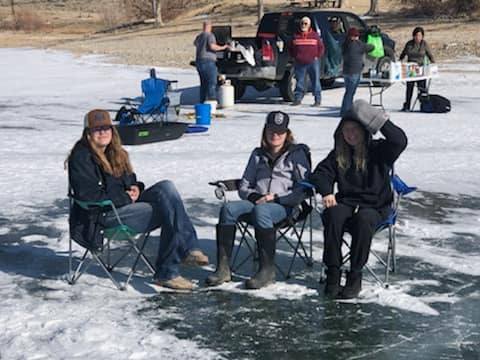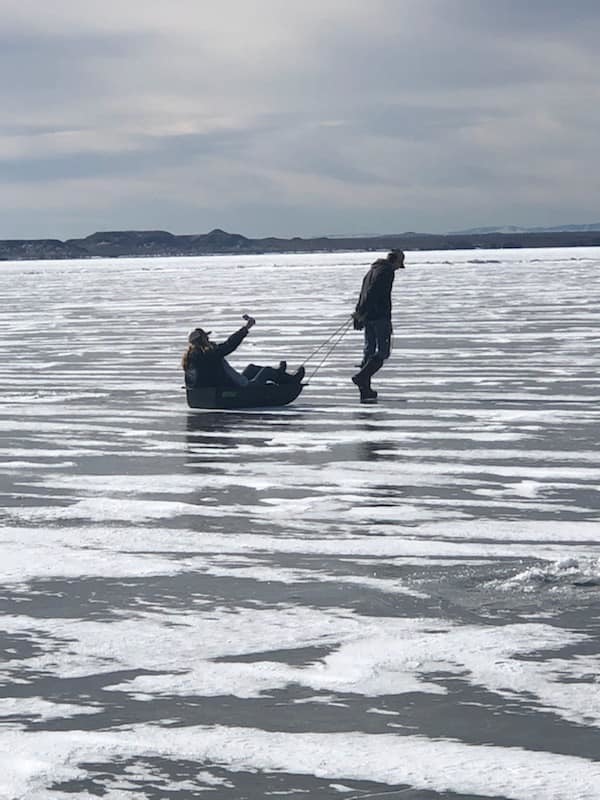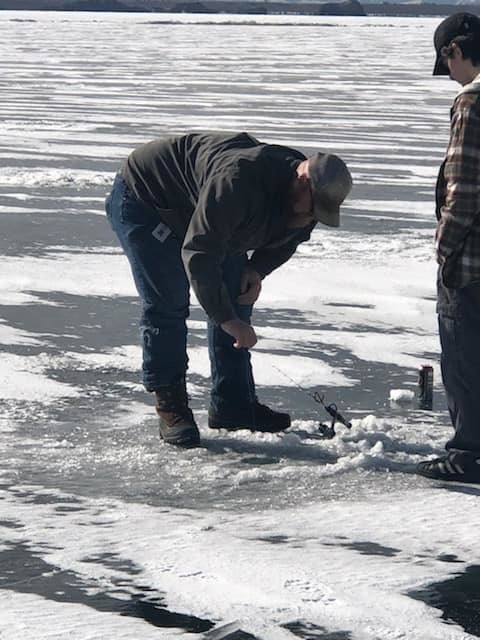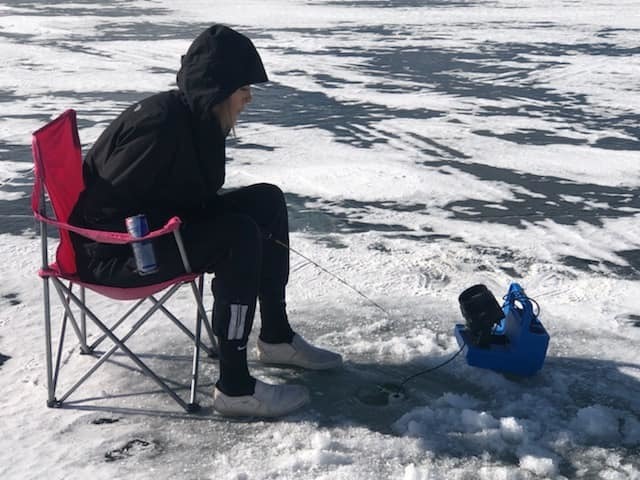 Congratulations to Grayce Fike. She put in the work and was able the celebrate with friends and family. Thank you for being apart of our Frontier family. Cannot wait to see what you do next. Go Phoenix.