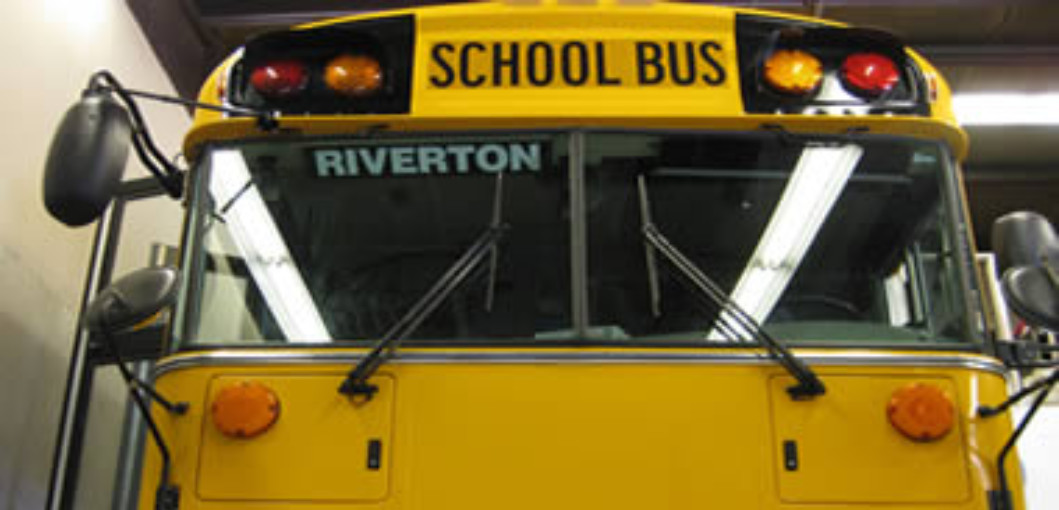 Transportation Department
The bus garage is located at 701 East Sunset Drive. Please call 856-3623 for more information about available routes.
This school district places your child's safety and welfare among its highest priorities. As we have assumed responsibility for the transportation - via school bus - for many students, we have some rules to prevent any distraction for our drivers and better insure the well-being of your child. We appreciate your help in seeing that these few rules are observed, making the school bus ride an orderly and accident-free experience.
Rule 1. Be at your pickup point on time.

Rule 2. Follow the directions of the bus driver.

Rule 3. Stay in your seat; keep all parts of your body inside the bus and to yourself.

Rule 4. No unacceptable language, loud talking or fighting.

Rule 5. No eating, drinking, littering, tobacco, drugs or alcohol.