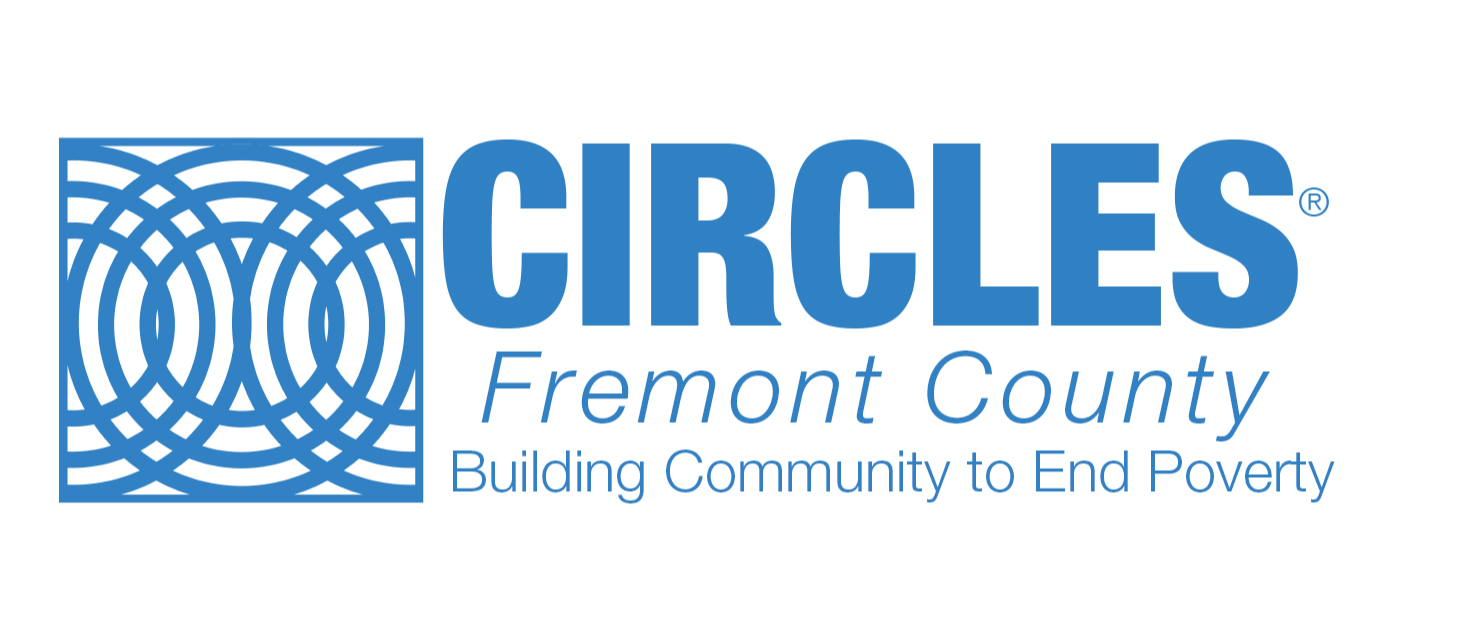 Circles® provides opportunities that inspire and equip families and communities to resolve poverty and thrive.
Circles Fremont County is a community initiative to assist families with limited resources and empower them to better their circumstances. We call it an initiative because this is a long-term solution to a long-term problem. It will take time and resources to create transformational change in our community. This change will be profound and lasting—and worth all the efforts and resources spent.
At Circles, we build caring, supportive relationships with Circle Leaders. We do this using a concept called "the matched circle," which is where Circle Leaders set and achieve goals on the journey toward their future story.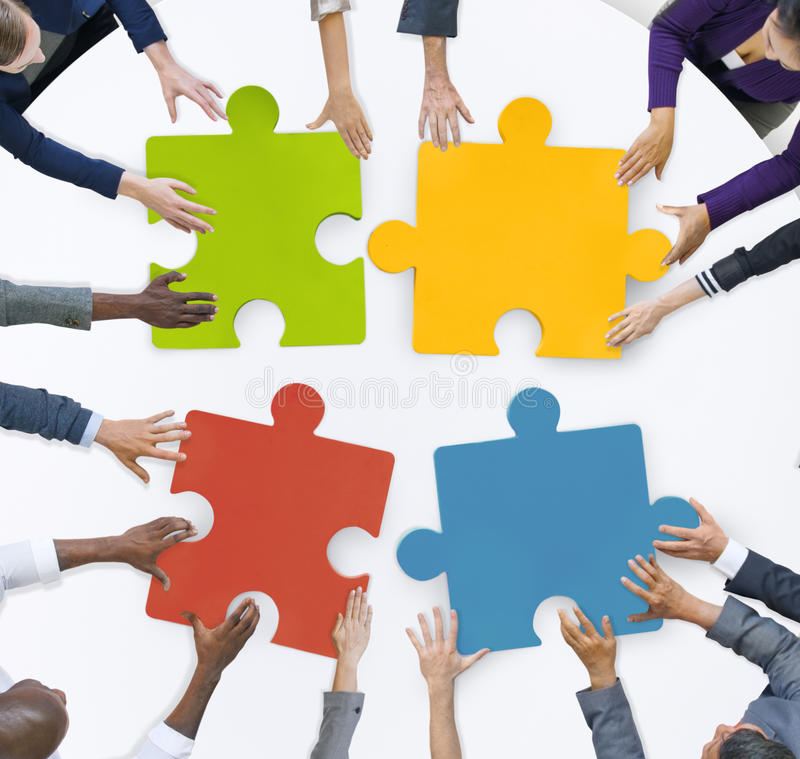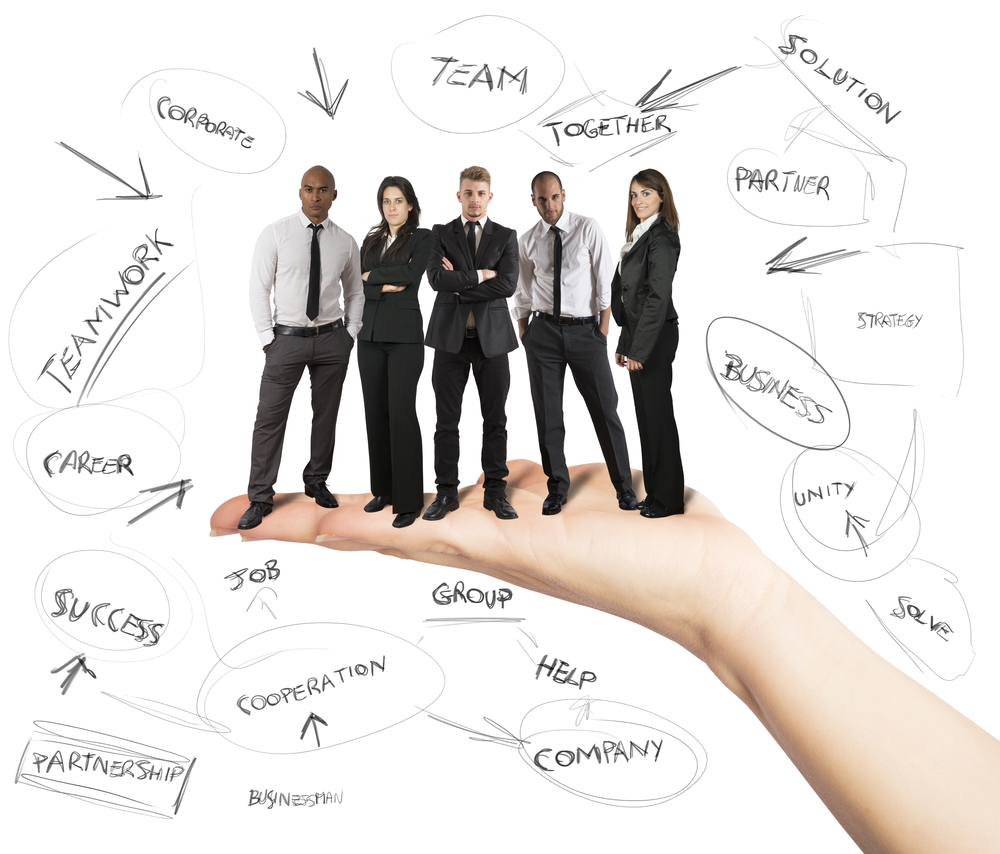 We also provide resource-based support through Circles Resource Teams. Each of the five teams is comprised of community volunteers who offer their time and talents by providing connections to area resources the Circle Leaders need to reach financial stability.
WAYS YOU CAN HELP
Representatives with Circles Fremont County are out in the community actively promoting this initiative and inviting participation in a variety of ways. You may have already heard about our group through civic groups or your own church.
​Circles offers many volunteer opportunities. You can become an Ally, sponsor a Circle Leader through their journey, gather your civic group and prepare one of the weekly meals, or make a monetary donation.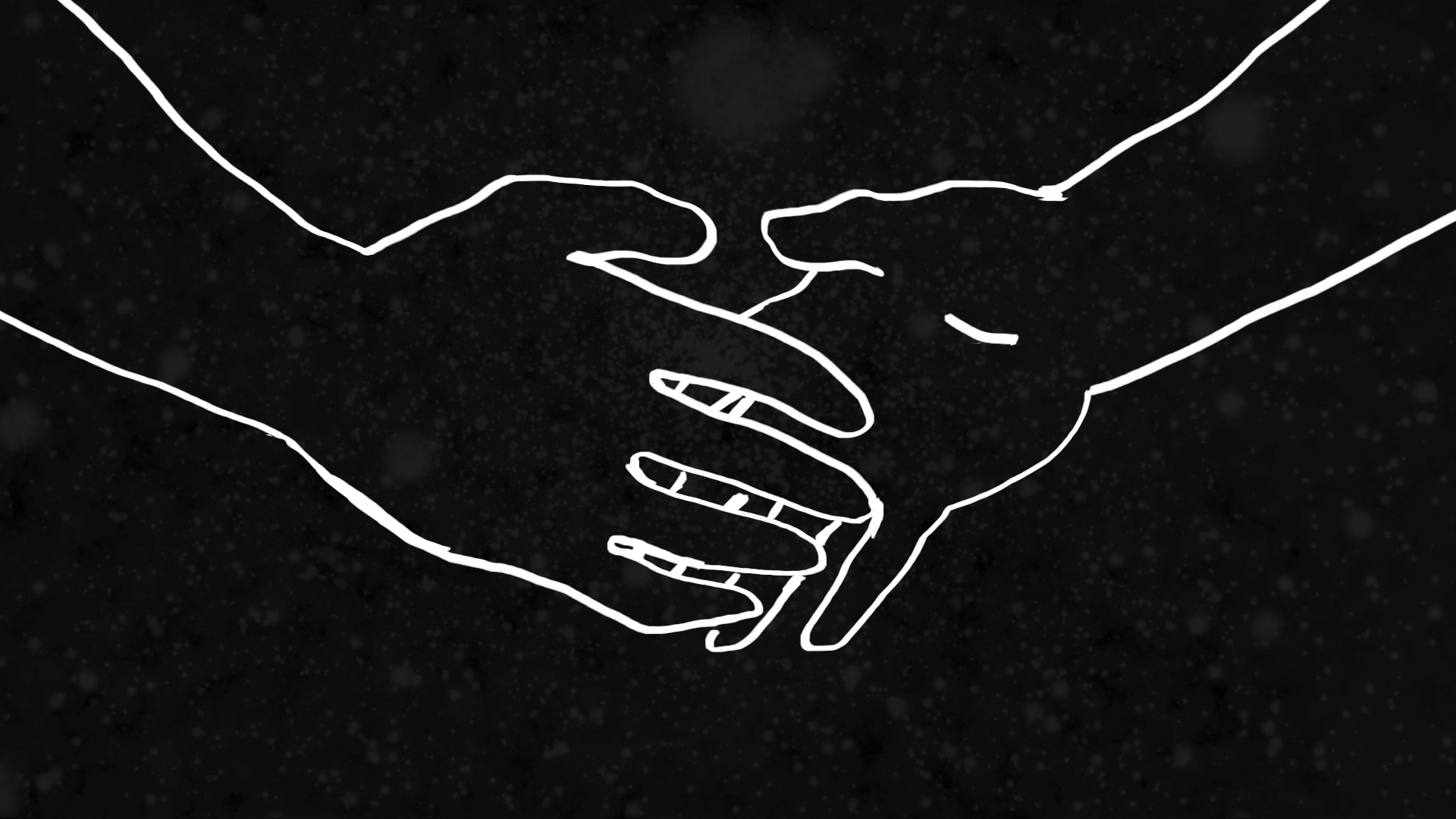 Circles Fremont County coming January 2023
Accepting applications for anyone interested in participating the program and volunteers to support our families.
WHEN: Tuesdays
WHERE: Rendezvous Elementary School, enter through door F at the back of the building by playground - Boys & Girls Club
TIME: 5:45pm to 8:00pm
CONTACT: circlesfremontcounty@gmail.com or thays@fremont25.org